Bus Tours from New York
Gotta Go Tours LLC proudly provides full-service group travel planning for schools, helping you take your students on tours of great East-Coast colleges, educational destinations and more. From college campus tours to elementary school trips, we'll make sure your group gets there safe and sound, to enjoy a trip that's meticulously planned around your needs. Start planning your adventure today!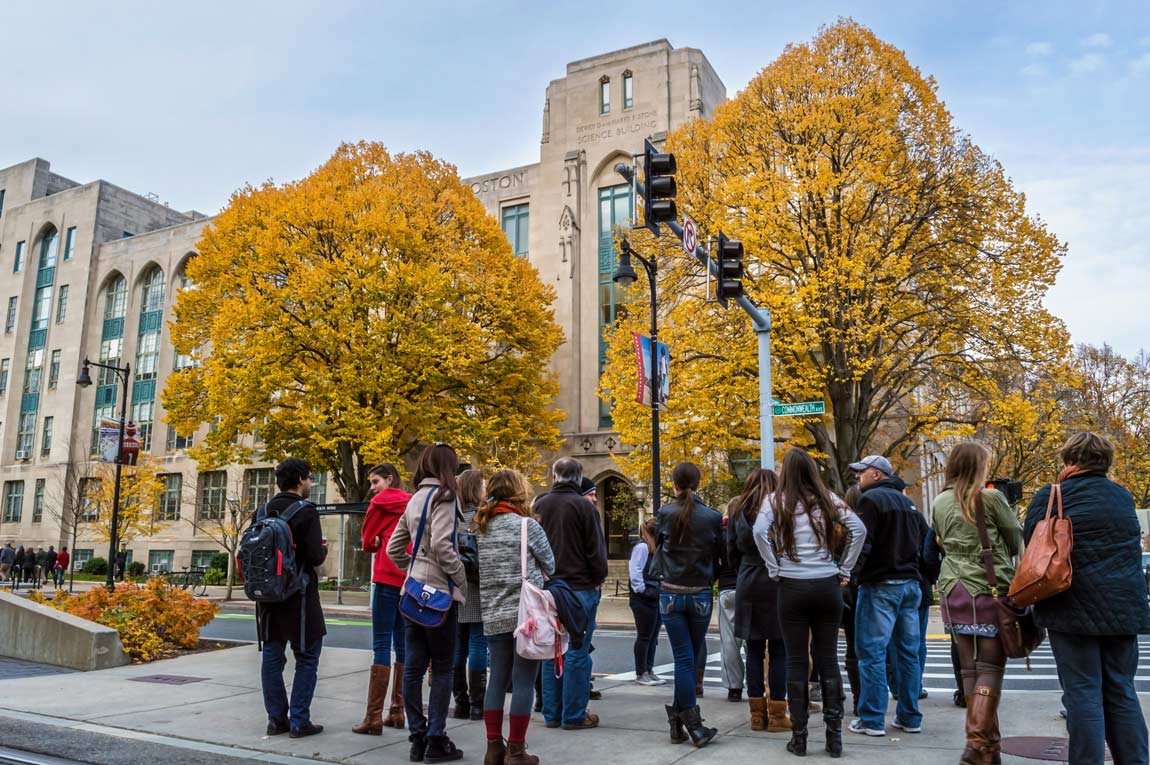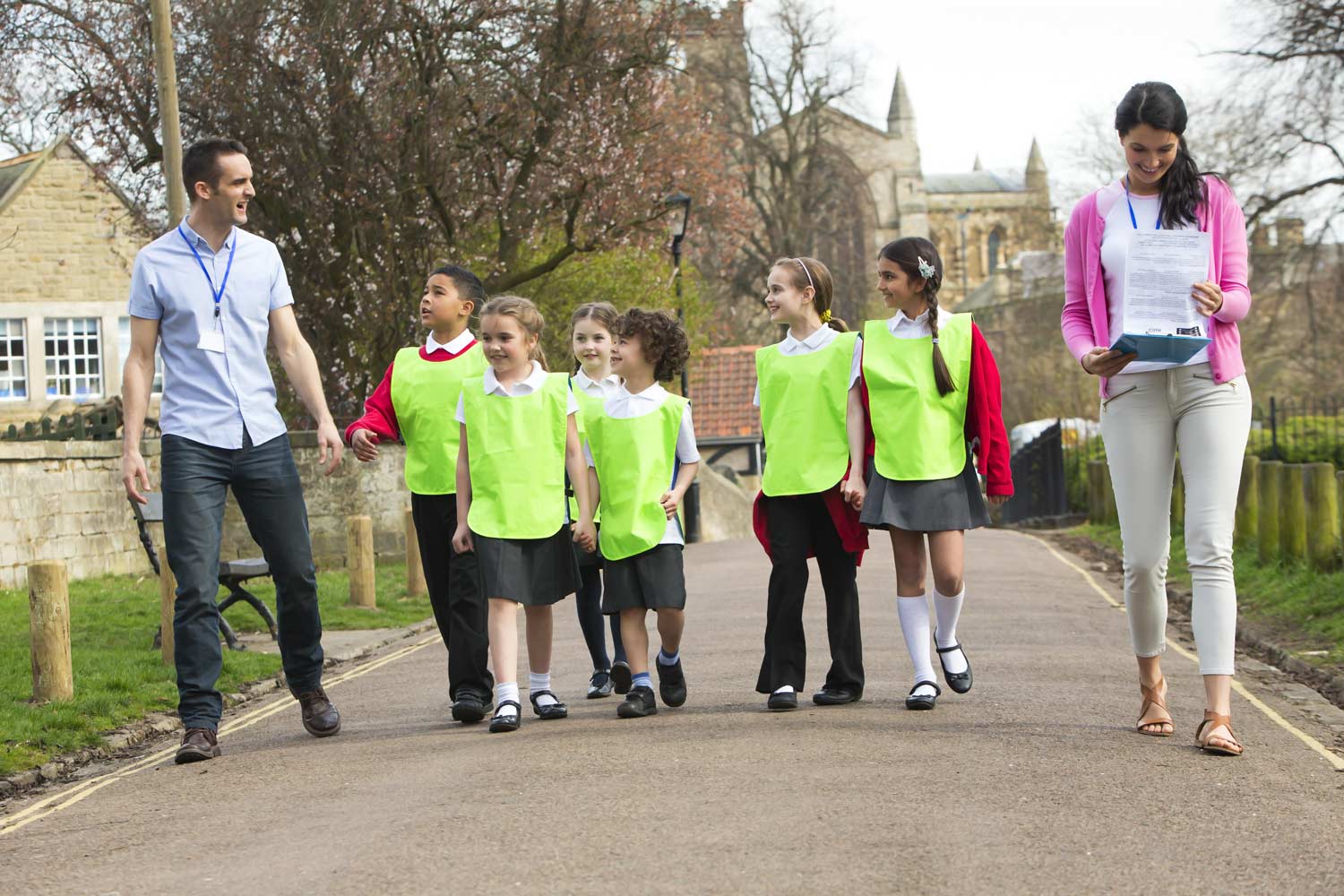 Fully-Planned College Tours and Class Trips
When the time comes to get your students out of the classroom for a fun, destination learning experience or a crucial college visit, trust Gotta Go Tours LLC to help get everyone to their destination. As the premier organizer of college campus visits and bus tours from New York and New Jersey, we're ready to take your group to more than 100 regional destinations—including storied colleges, landmarks, museums, amusement parks and more!
All student trips from New York and New Jersey—including college campus tours—can be completely customized. This enables you to give your students an optimal experience that immerses them in their destination. From additional days added for sight-seeing, to amusement parks visits that provide some fun along with the education, we'll help you plan the itinerary that's ideal. Plus, all trips include deluxe transportation via restroom-equipped, climate-controlled charter coaches with reclining seats, PA system and DVD entertainment. We'll get you there in style!
Not sure where to take your students? No problem! We're happy to provide you with ideas based on our most popular student trips. We'll ensure your destination is one that will captivate and allure your students. Get started planning today by contacting one of our experienced group travel reps!
Proudly bringing quality tour services to the following areas:
New York State
New Jersey
New Hampshire
North Carolina
South Carolina
Georgia
Pennsylvania
Connecticut
Massachusetts
Maryland
Washington DC
Delaware
Rhode Island
Virginia
& More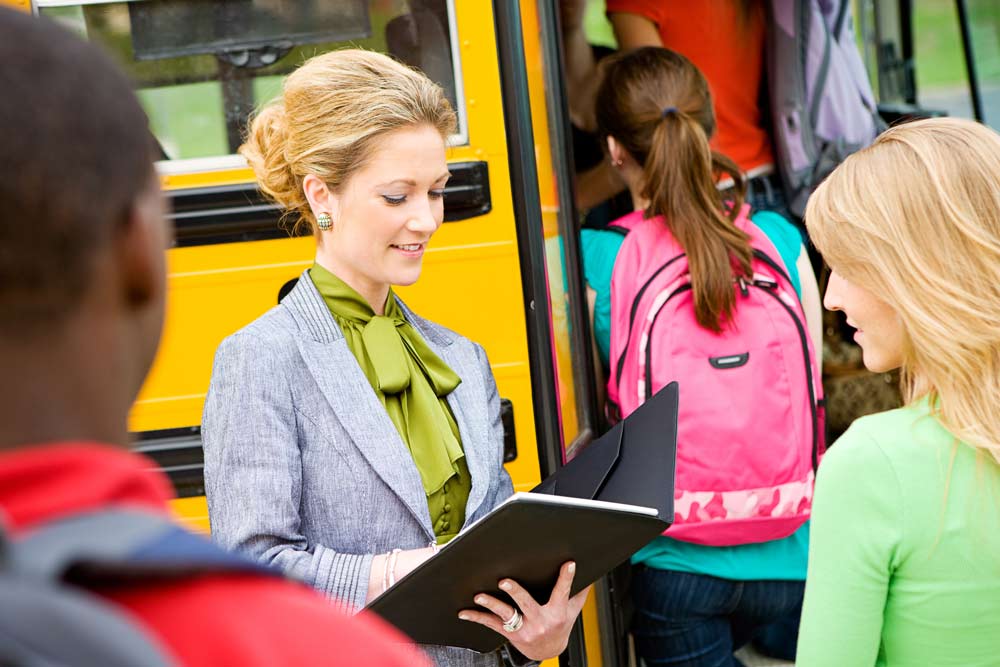 Plan the Ideal Class Trip
From senior class trips to group college visits, we're here to take your students to wherever they need to go. Contact us today to plan the ideal trip, at the very best rate. We're ready to help you!